Discover the Services we Offer
Quality Starts with CDN. POWER PAC
No matter how large or complex, our team has the experience and skills to get it done. Discover the services we offer and learn more about how our team can assist you.



Our reputable distinguished service department

Manned with Local Union 424 members

CDN. POWER PAC currently employs one of the largest Electrical teams in the capital region headed by reliable, experienced experts and backed by a highly skilled loyal workforce.

We serve our clients with fairness and professionalism, while providing comprehensive advice with fast, practical, and affordable solutions.
List of Services we Offer
We offer a full range of commercial Electrical services which include but not limited to the installation and repair of the following:
24/7 Emergency Service
As-built Drafting
Audio Visual Systems

BMS, Controls & MCC Installations
CCTV Systems
Clock Systems
Commissioning & Testing
Door Interior & Access Controls
Coordination Studies
Engineering Design-Assist
Fibre Optic Solutions
Fire Alarm Systems
Fire Protection Systems
Generator Power Systems
Grounding Systems
Intrusion Alarm Systems
LED Retrofits
Lighting Systems & System Controls
Lightning Protection
Nurse Call Systems
Power Distribution Systems
Preventative Maintenance
Public Address Systems
Security Systems
Site Servicing
Snow Melting Systems
Solar Power Systems
Voice & Data Communication Systems

24/7 Emergency Support

We provide 24/7 emergency commercial electrical services.



Advantages of Preventative Maintenance

Don't wait until it's too late!

Our service department offers Preventive Maintenance to help reduce Electrical issues before they become a problem.

---

Eliminates unnecessary inspections and maintenance tasks

Prevents untimely breakdown of critical equipment

Protects individuals and asset safe from harm

Reduced excess depreciation of equipment

Saves money by extending the valuable life of assets
Preventable Maintenance - Costs VS Number of Failures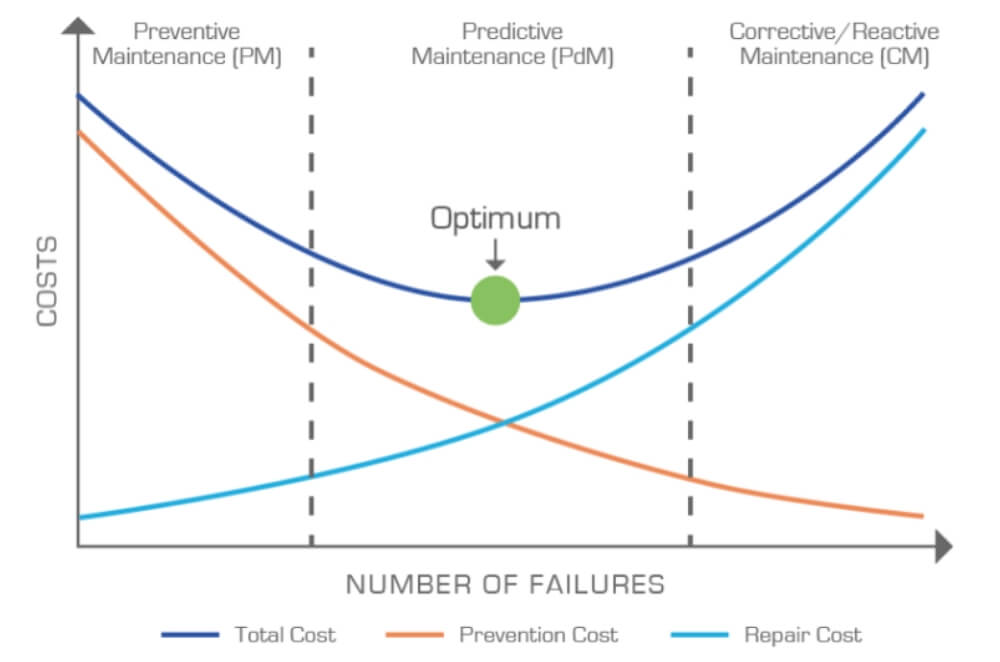 Inspections

Our licensed Electricians provide electrical inspections which include:

Inspection on all switches, receptacles, pac poles, outlet boxes, distribution equipment, etc. for damages;

Inspections on all interior/exterior lighting for outages, cleanliness, and damages to fixtures;

Inspection on all conduits, wire ways, and cable trays to ensure they are securely fastened and supported;

Inspection on all electrical equipment for any missing components such as knockout fillers, box covers and fitting covers which would affect the integrity of the system

---

We also provide electrical thermal imaging inspections which can detect problems with equipment that may not be identified with a typical visual inspection.



---
Vehicle Fleet

Fully equipped, ready for your project

Our fleet is completely equipped with materials, parts, and tools prepared for all service requests. Our lineup of equipment will additionally provide cost savings and reduce downtime for rentals.




---
CDN. POWER PAC Provides Services at a Variety of Properties Throughout Alberta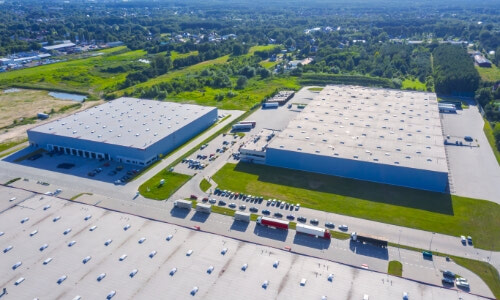 Our experience gives us unique insight into implementing the most cost effective and highest quality electrical solutions.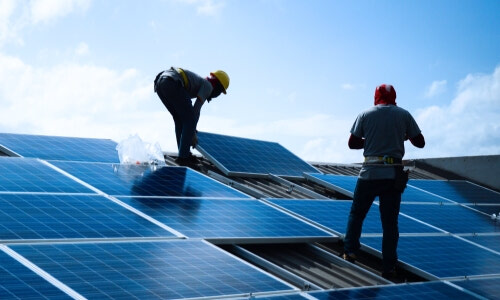 Our team has the experience and passion needed to apply modern, long-lasting solar solutions for nearly any facility or space.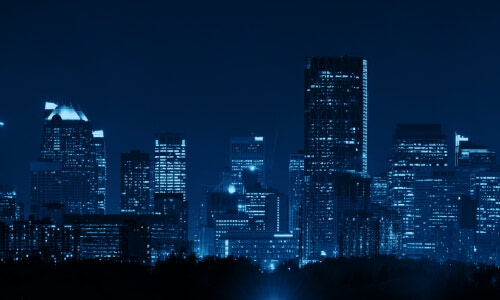 We are an Alberta-wide commercial and light-industrial electrical contractor, specializing in educational, scientific, retail, and service facilities.