About CDN. POWER PAC
Learn more about us
CDN. POWER PAC is an established Alberta single family-owned business founded in 1977. We remain among the largest Institutional & Commercial Electrical & Solar Contractors in the Province of Alberta specializing in Educational, Healthcare, Light-Industrial, Transit, Recreational, Service and Vertical Construction Facilities.




We help those in the public and private sector

From initial discussions to the finished project

We work with public and private sector clients on a diverse range of products at every stage, from the initial design and financial feasibility to the completion of the project and beyond.

We have a large capacity of skilled labour

Members of the IBEW Local 424 Brotherhood of Electrical Workers Union

CDN. POWER PAC is headed by experienced professionals and backed by a highly skilled and loyal workforce. We are able to serve our clients with fairness and professionalism, while providing comprehensive advice and fast practical solutions.




Our core values
| | | | |
| --- | --- | --- | --- |
| Providing the highest quality Electrical installations. | A commitment to customer satisfaction. | Planning for long term growth. | Building long-term relationships with all of our Customers, General Contractors, Subcontractors and Suppliers. |
We offer the following Diverse range of services:
Audio Visual Systems
Intrusion Alarm Systems
As-Built Drafting
LED Retrofits
BMS, Controls & MCC Installations
Lighting Systems & System Controls
CCTV Systems
Lighting System Maintenance & Repairs
Clock Systems
Lightning Protection
Commissioning & Testing
Maintenance & Service Installation & Repairs
Door Interior & Access Controls
Nurse Call Systems
Coordination Studies
Power Distribution Systems
Engineering Design-Assist
Public Address Systems
Fibre Optic Solutions
Security Systems
Fire Alarm Systems
Site Servicing
Fire Protection Systems
Snow Melting Systems
Generator Power Systems
Solar Power Systems
Grounding Systems
Voice & Data Communication Systems
Our unprecedented Flexibility
CDN. POWER PAC is a member of the IBEW Local 424 Brotherhood of Electrical Workers Union. As such, we have a large capacity of product specific, pre-trained, skilled craftspeople with which to draw from.IBEW Unions represent over 750,000 workers throughout the United States and Canada and 3,000 available tradespeople in the province.

As such, the capacity will allow us to 'labour load' to meet project schedules. The unprecedented flexibility will greatly assist in scheduling and reduce overall costs.

CDN. POWER PAC is also a member of the Trade Winds to Success program which allows us to optimize the use of Apprentices. We were recognized as the Employer of Excellence of 2020 and our team's involvement at the University of Alberta Lister Residence was showcased:

Continue learning about CDN. POWER PAC
Our Solar Innovation
Solar Innovation

Discover how we're innovating the solar landscape for a better, brighter future for Canadians.



Discover our Projects
Discover our Projects

Take a look at our work and learn more about the incredibly high-quality & cost effective solutions we provide to our clients.



Learn more about our safety documentation

Leaders in creating safe working environments

Browse through our publicly available safety documentation, and learn more about our focus to creating safe environments for all of our stakeholders.



Continue learning about CDN. POWER PAC
Read through and learn more about our extensive safety documentation our entire team adheres to. We put safety first.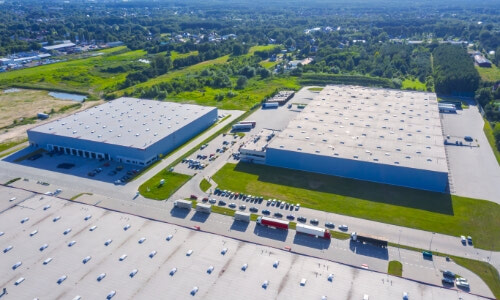 Our experience gives us unique insight into implementing the most cost effective and highest quality electrical solutions.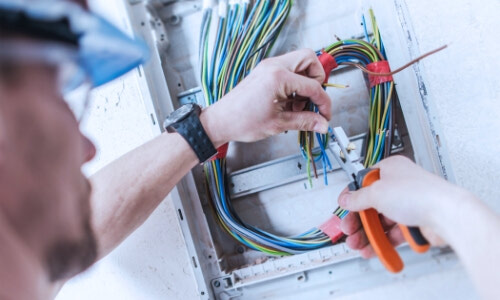 Discover the services we offer to our clients, and learn more about how our team might be able to help you.