Browse through our Industry Experience
Pick an industry, and discover the value we provide
At CDN. POWER PAC, we have experience with a variety of different industries. This experience gives us unique insight into implementing the most cost effective and highest quality electrical solutions.
What industry are you interested in?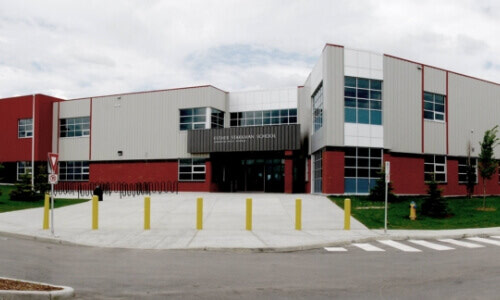 We recognize the need for responsive, sustainable electrical solutions that will benefit our children for the future.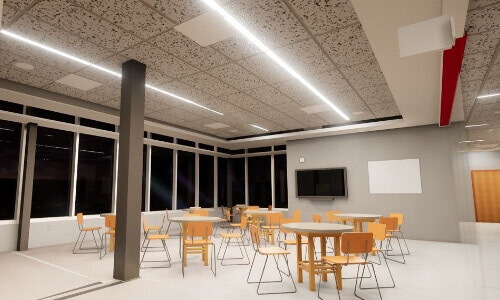 Our team has developed industry-leading expertise on electrical solutions for these facilities.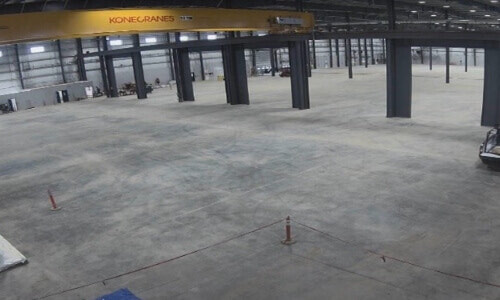 Access to properly installed electrical systems is extremely important for our light-industrial clients.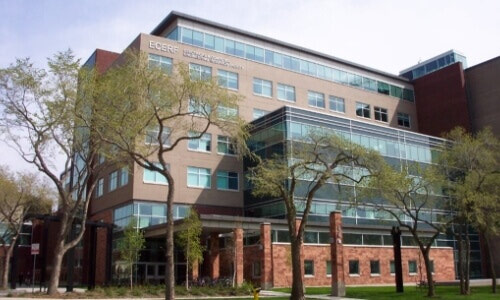 Institutional facilities require cost-efficient and effective electrical work to provide a comfortable & engaging learning experience for students.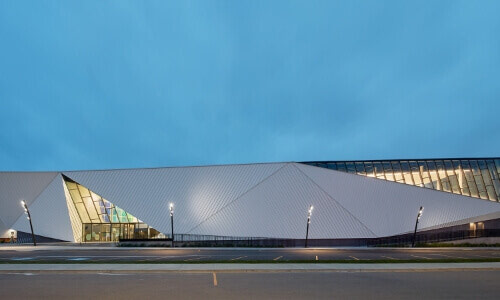 Creating healthy communities starts with access to comfortable recreational spaces, which benefit from properly installed electrical solutions.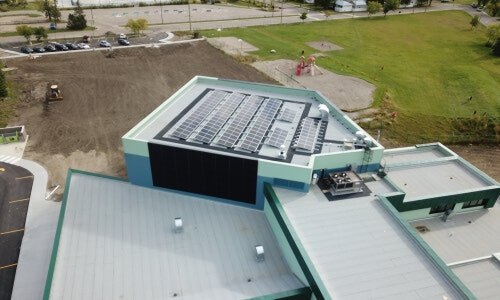 Our team has the experience and passion needed to apply modern, long-lasting solar solutions for nearly any facility or space.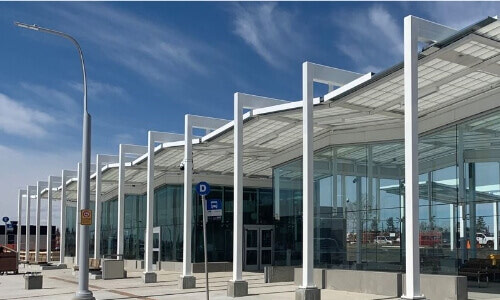 At Cdn. Power Pac, we excel in providing high quality electrical solutions for transit centres.
With decades of experience, we know how to approach vertical construction projects the right way, every time.
Want a closer look at our work?

Get in touch with our team to learn more about our work, and discover how we might be able to help you.

Contact Us
Meet our experienced and talented team of professionals

Put a face to CDN. POWER PAC

Browse through our team, and learn more about what makes us so unique. With decades of experience, and a roster of highly-skilled staff — we know how to get electrical work done the right way.