Electrical Solutions for Recreation Facilities
Seamless, effective electrical solutions
Creating healthy communities starts with access to comfortable recreational spaces, which benefit from properly installed electrical solutions.
Browse through our recreational projects



Creating beautifully lit & powered spaces for exercise

Recreational project expertise

To properly enjoy all of the incredible amenities a recreation centre may offer, requires the right electrical solutions. Not only do we identify what those are, but we have the team that can install them better than anyone else.
From start to finish, delivering electric solutions

How we approach recreational projects

A careful evaluation of the facility, amenities, equipment, and lighting is used to generate a strategic plan of approach. This added planning allows our team to complete these projects faster & more efficiently.

A combination of planning & installation expertise makes our clients' lives stress-free when taking on an electrical project.




Industry Experience

We have decades of experience, allowing us to share valuable insights with our clients.




Sustainable Solutions

Our team enacts environmentally friendly solutions that align with modern sustainability practices.




Professional Connections

We have direct connections to an incredibly diverse pool of talented workers.




Tools & Skills

Whether it's sophisticated planning technology, or highly trained staff — we know how to get projects done the right way.
Learn more about what we can do for you

Connect with our company today

Interested in learning more about our recreational-related experience? Get in touch with our team today!



Other areas you may be interested in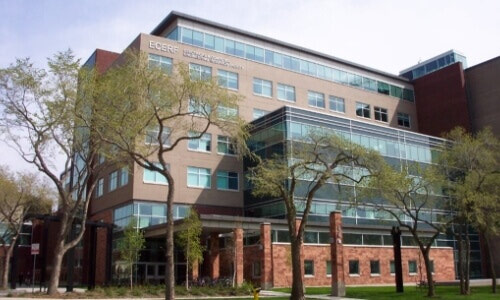 Institutional facilities require cost-efficient and effective electrical work to provide a comfortable & engaging learning experience for students.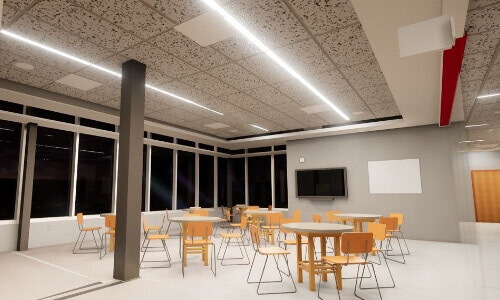 Our team has developed industry-leading expertise on electrical solutions for these facilities.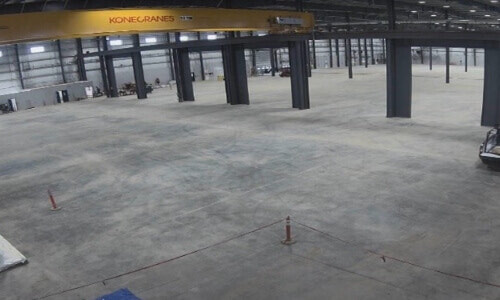 Access to properly installed electrical systems is extremely important for our light-industrial clients.