Transit Garages
View the buildings we service
Continue learning about our company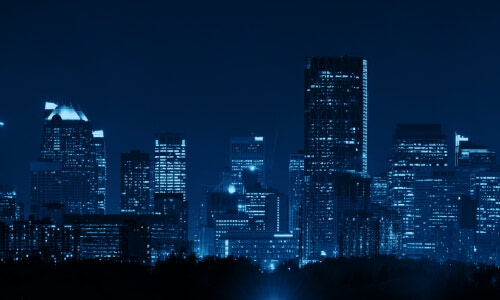 We are an Alberta-wide commercial and light-industrial electrical contractor, specializing in educational, scientific, retail, and service facilities.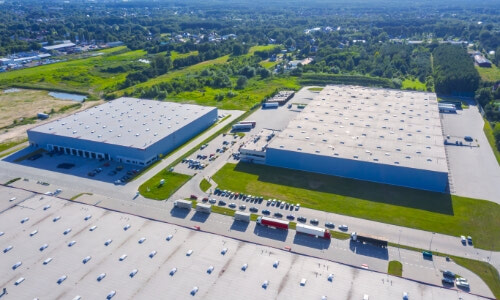 Our experience gives us unique insight into implementing the most cost effective and highest quality electrical solutions.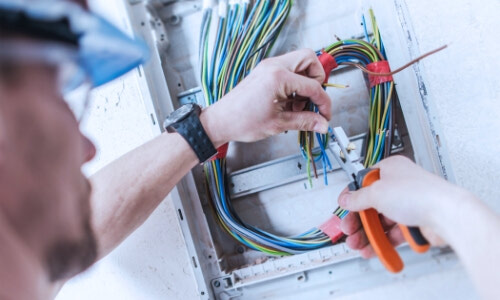 Discover the services we offer to our clients, and learn more about how our team might be able to help you.