Tom G
Field Operations Manager
About Tom
For almost a decade, Tom Graham has been a prominent member of the Cdn. Power Pac's field team. Tom started as a journeyman electrician and has worked his way up to becoming the Northern Regional Construction Manager (outside Edmonton & Area).
Tom has been an electrical journeyman since 1992, specializing in large industrial and commercial projects. He has held the role of Team Lead, Foreman, General Foreman, Site Superintendent and Regional Manager.In an important lead role, Tom has run single projects in excess of five million dollars, and multiple projects running concurrently with a value of over ten million dollars.
Tom's specialty lies in planning and executing large scale projects on either and industrial or commercial focus.
Continue learning about CDN. POWER PAC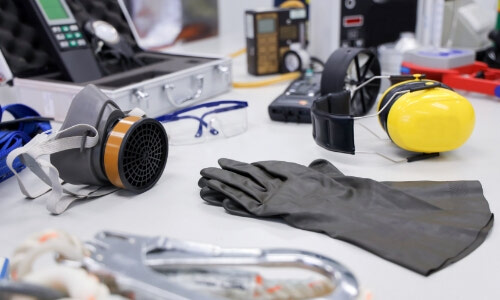 Read through and learn more about our extensive safety documentation our entire team adheres to. We put safety first.