Todd K
Chief Operating Officer
About Todd
Todd has been with Cdn. Power Pac since 1996. As the Chief Operating Officer, Todd oversees all service projects and also manages Cdn. Power Pac's Special Projects Division which includes more in depth service work and design build project. Todd is responsible for Cdn. Power Pac's infrastructure, tooling and fleet.

Continue learning about CDN. POWER PAC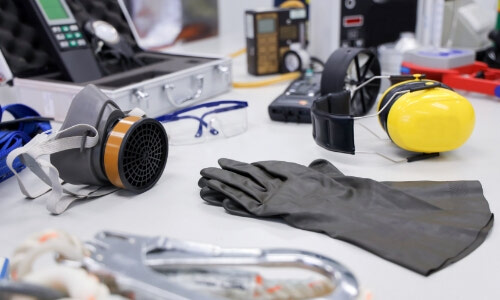 Read through and learn more about our extensive safety documentation our entire team adheres to. We put safety first.