About Rob
Rob has been actively managing projects for Cdn. Power Pac since 1996. Rob has held the role of Edmonton Construction Association board member, Electrical Contractors Association of Alberta board member and a member of the I.B.E.W. Local Union 424 commercial negotiating committee.
To date, Rob has managed over 300 projects valued from $5,000 to $45 Million across all sectors of the construction industry with a total value of over $100 Million dollars. Rob's experience allows him to oversee a multitude of projects in his role as CEO where he ensures that the operating principles of quality and client satisfaction are being employed at every level of the company on every project.
Continue learning about CDN. POWER PAC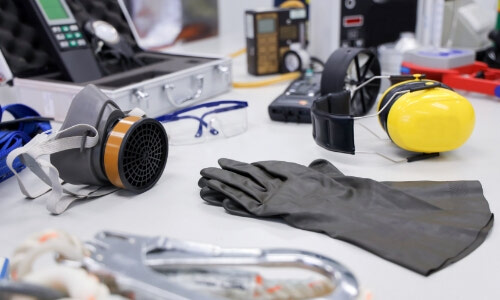 Read through and learn more about our extensive safety documentation our entire team adheres to. We put safety first.