Nick S, BA
Senior Project Manager
About Nick
Nick started in the electrical industry as an apprentice with CPP in 2004. After completing his apprenticeship with CPP and working as a Journeyman Electrician, he became a Project Manager in 2011.
Nick has also pursued academic studies while completing his vocational training, earning his Bachelor of Arts from the University of Alberta in 2009. He enjoys bringing this varied experience to his project management duties.At CPP, Nick is responsible for overseeing and monitoring all aspects of a project's electrical construction.
He provides technical and operational guidance to field staff as well as coordinating and confirming project scope, schedule and financials with clients and CPP management.

Continue learning about CDN. POWER PAC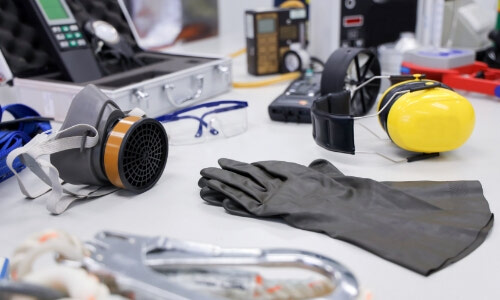 Read through and learn more about our extensive safety documentation our entire team adheres to. We put safety first.