Mike A
Site Superintendent
About Mike
Mike started his electrical career with Cdn. Power Pac when he was just a first year apprentice in 2004.
Mike has 11 years of commercial electrical experience, 4 years of commercial work on industrial sites and a year of straight industrial experience. Mike has been a foreman for a variety of projects with CDN Power Pac; Staples in Fort McMurray, Leduc Walmart, Keephills Smoke Stack, Scotford Fire Hall, Radient Technologies, Fort McMurray Mammoet, Surmont MPB & FIC Buildings and Edson Continuing Care Centre just to name a few major projects.
Mike is currently engaged in our largest project to date on the TransEd LRT Valley Line Design Build project and proving that Newfoundland labour and hard work is "highly under rated"!
Continue learning about CDN. POWER PAC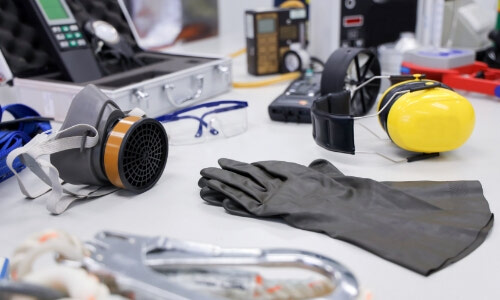 Read through and learn more about our extensive safety documentation our entire team adheres to. We put safety first.