John D
Infrastructure Manager
Hmmm, there's no bio yet
We haven't added a bio for this member of our team yet. Please stay tuned for an updated description sometime in the near future. Thank you!
Continue learning about CDN. POWER PAC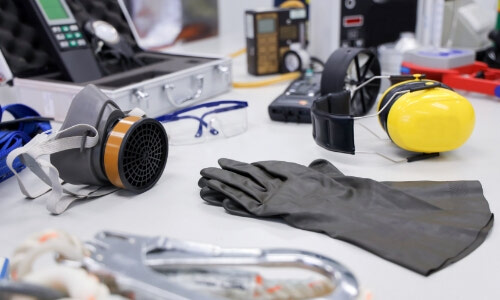 Read through and learn more about our extensive safety documentation our entire team adheres to. We put safety first.