Jeff P, HSA
Health & Safety Manager
About Jeff
Jeff has been with Cdn. Power Pac since 2010. Jeff has done a complete overhaul of CPP's Health & Safety Manual and provides CPP's Site Superintendents and Supervisors all the materials and resources they need to ensure that everyone onsite and in the office gets their tasks done correctly and safely.
Along with updating and improving the company's H&S Manual, Jeff oversees all health and safety issues within the company, schedules employees for D&A testing when required, provides company orientations, performs company and peer safety audits and helps maintain CPP's vehicle fleet.

Continue learning about CDN. POWER PAC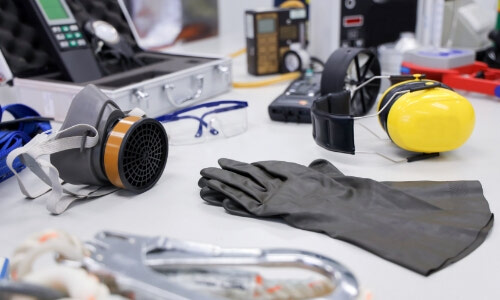 Read through and learn more about our extensive safety documentation our entire team adheres to. We put safety first.