Garry E
Site Superintendent
About Garry
Gary started with Cdn. Power Pac in 2014, and is a welcomed new addition in the field management process.
Prior to Power Pac, Gary's years of electrical experience including working on large scale projects such as hotels, hospitals, and clinics. Gary also has engineering experience while performing electrical commissioning with some of the biggest leaders in electrical engineering. Some of Gary's past projects that he has maintained are; Ross Shephard High School, Londonderry Mall, Royal Alexandra Hospital, Misericordia Hospital, University of Alberta Hospital, Kaye Clinic, and the Matrix Hotel.
Gary is currently engaged in the new build of Divine Mercy Catholic Elementary School in Edmonton's newest Southeast community; the Orchards. With Gary's skill set and knowledge he is a definite asset to Cdn. Power Pac.
Continue learning about CDN. POWER PAC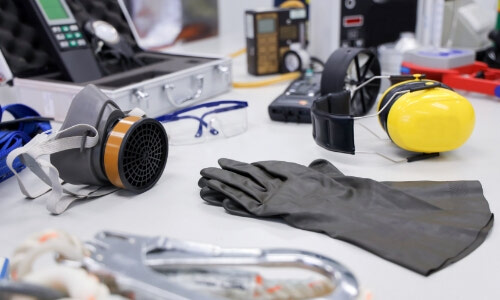 Read through and learn more about our extensive safety documentation our entire team adheres to. We put safety first.