Dave T
Site Superintendent
About Dave
Dave has been a part of the CPP family since 2001. In his years with Cdn. Power Pac he has held the positions of serviceman, and foreman. Dave is a incredible asset to have in the field with his attention to detail, amazing organizational skills and gregarious customer service. Dave has been an excellent representation of CPP at the University of Alberta where he looks after all ongoing projects there.
Continue learning about CDN. POWER PAC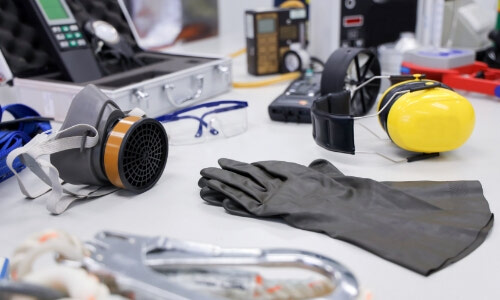 Read through and learn more about our extensive safety documentation our entire team adheres to. We put safety first.