Dave P
Senior Project Manager Renewable Energy Systems
About Dave
As the demand for Renewable Energy Systems grow, Cdn. Power Pac has recently absorbed PV Solar Enterprises Ltd. and welcomes Dave Pearson, Senior Project Manager Renewable Energy Systems to the PAC who will lead the transition towards a greener energy future.
Dave became a Journeyman Electrician in 2004 and soon discovered his passion for renewable energy systems/management which paved his career path as a successful building automation Installation business owner. Dave will partner his 17+ years of experience with Cdn. Power Pac to make this a success.
Continue learning about CDN. POWER PAC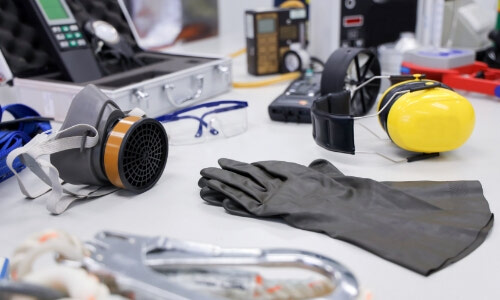 Read through and learn more about our extensive safety documentation our entire team adheres to. We put safety first.