Cory B
Senior Project Manager
About Cory
Cory has been with Cdn. Power Pac since 2002. During his years with CPP, Cory has held a variety positions such as Serviceman, Foreman, Purchaser and now Project Manager.
His project experience includes institutional schools, tenant improvements, and a wide variety of Design-Build and Design-Assist projects. He has extensive construction and service experience in large office, warehouse and shop renovations.
Cory's expertise and experience in the field makes him one of Power Pac's most valuable assets.
Continue learning about CDN. POWER PAC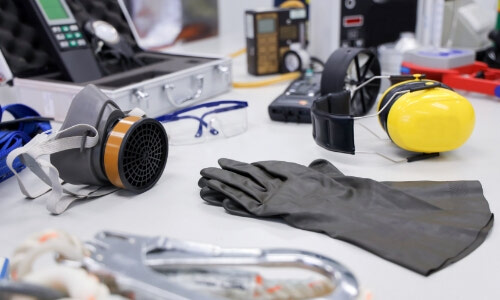 Read through and learn more about our extensive safety documentation our entire team adheres to. We put safety first.