Connie T
Project Coordinator
About Connie
Connie started her career with Cdn. Power Pac as a Receptionist in 2009. She has added to her responsibilities over the years and now works as a Project Coordinator and assists the Accounting Department while still acting as our Receptionist.
She is an integral part of the Project Management team assisting with the setup of awarded projects, maintaining project files with drawings, specifications and issuing vendor purchase orders for project execution.
Continue learning about CDN. POWER PAC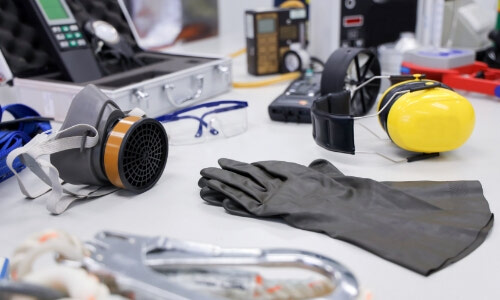 Read through and learn more about our extensive safety documentation our entire team adheres to. We put safety first.