About Carson
Carson McMurray is a certified Journeyman Electrician and has been an employee with Cdn. Power Pac since 2010.
Carson has overseen a number of successful commercial and institutional projects; recently engaged in our largest project to date on the TransEd LRT Valley Line Design Build project. He is capable of executing large projects and takes an active role in the planning and coordination of projects with our project management and the client.
Carson understands that projects require a high level of communication and trust between project participant and therefore, his excellence in these areas are shown in his list of successfully completed projects.
Continue learning about CDN. POWER PAC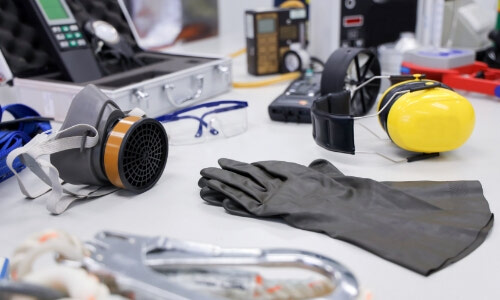 Read through and learn more about our extensive safety documentation our entire team adheres to. We put safety first.