Blaine B, CME, PEC
Service Manager
About Blaine
Blaine joined the Cdn. Power Pac Commercial team in 2005 after obtaining his Electrical Journeyman Certification, Masters and a PEC (Professional Electrical Contractor) member.
He was promptly promoted to Foreman and when the projects he was assigned were completed, he was welcomed onto the Service team. In 2016, Blaine was promoted to the Service Manager where he is responsible for leading the Service Departments, works with the Operation Manager to set, develop, and implement strategic plans to achieve optimum efficiencies, productivity, and profitability.
He oversees the department's production, administration, staffing and estimating/bidding and possesses superior communication, organizational, management and leadership abilities with a strong customer service focus.

Continue learning about CDN. POWER PAC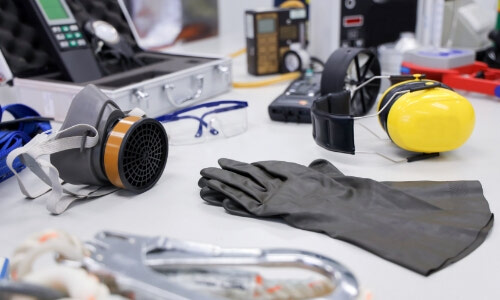 Read through and learn more about our extensive safety documentation our entire team adheres to. We put safety first.